Tell me about you and your pain.
We will find the true cause!
Now you have the power to feel better!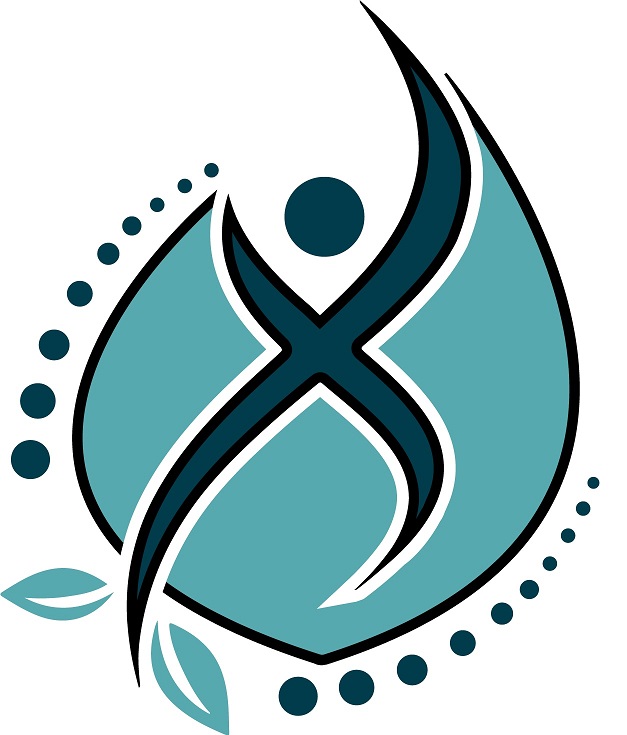 Don't Keep the Benefits a Secret!
… if you know anyone who has tried various therapies, RXs, and rehabs, but is still stumped–I'd love to work with them!
Advanced Body Therapy is Now Open!
My Passion and Dedication to your health and well-being remains as strong as ever!
Hi there!  I'm Jen Cathey, a Manual Movement Therapist, Licensed Massage Therapist, Neurokinetic Therapy Practitioner, and Certified Myofascial Release Therapist.
All that to say, I'm passionate and curious about how and why our bodies work!
WELCOME to Advanced Body Therapy~
If you know you want a consultation and session, then I can't wait to see you in my new studio!  Go ahead and call 618-789-4686!  We are at 502 Chaff Ln, Moncks Corner, South Carolina!  Please call to book your appointment.  www.advbody.com.
But if you've got questions and are a bit curious about me–read on!
How We Serve You
I've recently relocated to Summerville from the Midwest, where I was owner of Harmony Wellness Center (see Facebook, same name, in Edwardsville, IL), and had the honor of treating more than 2500 clients.  I will miss them so much!
… But I'm so excited about meeting and treating YOU!
You can get a pretty good massage from many places here in the Lowcountry, but what I do is more than massage.
Most people come to see me after sometimes months (or years!) of having taken pain meds, gone to rehab, or been to their chiropractor.  They are not finding answers and are just tired of the issue.
Or sometimes, they stumble upon me when they just need a good "deep tissue" massage.
But after using just massage for many years and only seeing temporary results, I started asking why, how, when, what?
So, that's what we'll do together when we have your consultation–
COLLECT your past history (it's all important!) to get a picture of what has led to your issue,
CONNECT the dots so we can stop merely treating symptoms, and
CORRECT the neuro-strategies your brain and body have been using to get by (those are important too!)