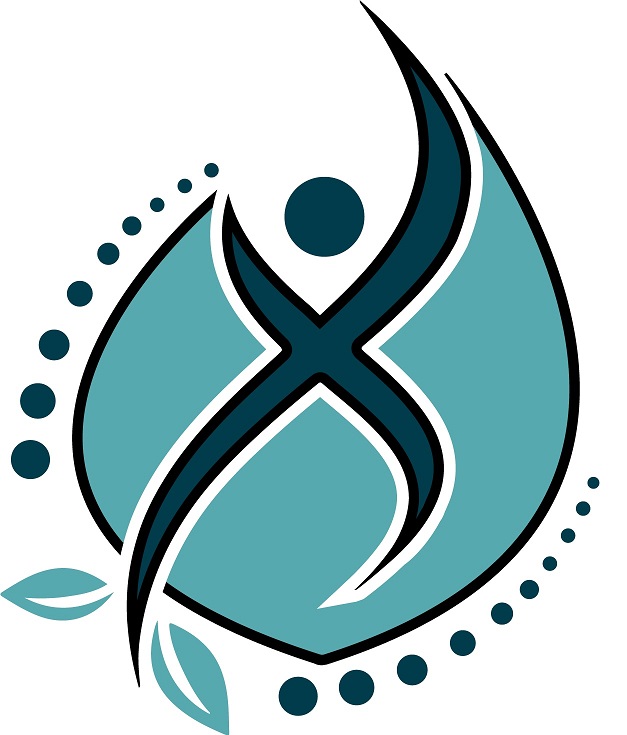 Don't Keep the Benefits a Secret!
… if you've been helped by our services, refer us to others in your life who might benefit as well!
New Location Coming Soon!
My Passion and Dedication to your health and well-being remains as strong as ever!
Can't wait to see you in my new studio! Coming soon to 89 Old Trolley Rd, Suite 206, Summerville, South Carolina! www.advbody.com Call 843-291-1359 for information!
How We Serve Our Clients
Hi there! I'm Jen Cathey, a Manual Movement Therapist, Licensed Massage Therapist, Neurokinetic Therapy Practitioner, and Certified Myofascial Release Therapist.
All that to say, I'm passionate and curious about how and why our bodies work!
WELCOME to Advanced Body Therapy~
If you know you want a consultation and session, go ahead and call 843-291-1359!
But if you've got questions and are a bit curious about me-read on!
Massage & Infrared Sauna Therapy
We provide alternative ways for you to detox, unwind and be ready to move in the direction you want to go.
How we think, feel and move affects everything we do. Whether it be playing with our kids, running a local marathon, hiking with a loved one, or just being relaxed enough to be present and in the moment with the world around us, we need holistic and safe methods to be at our best.
We are delighted here at Advanced Body Therapy to provide you and your family with a combination of therapies that support your journey to optimal health.