Relax.
Rejuvenate.
Restore.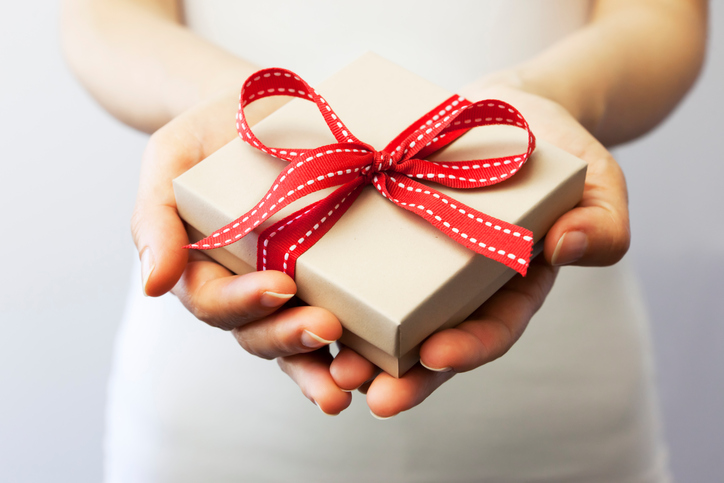 Don't Keep the Benefits a Secret!
… if you've been helped by our services, refer us to others in your life who might benefit as well!
New Location Coming Soon!
My Passion and Dedication to your health and well-being remains as strong as ever!  Watch for our new website and our new Advanced Harmony Body Therapies!
Can't wait to see you in my new studio!  Coming soon to 89 Old Trolley Rd, Suite 206, Summerville, South Carolina!   www.harmonyedwardsville.com   Call 618-789-4686 for information!
How We Serve Our Clients
​Harmony Wellness Center offers innovative therapies to achieve health and wellbeing.
After struggling for over 15 years with a myriad of health issues Jen Cathey found her way to better health through massage, mindfulness, nutrition, and detoxification. She manages her health as best as she can and has a passion to help others take steps into better health as well.
She founded Harmony Wellness Center to offer two amazing therapies to the Edwardsville and surrounding areas.
Massage & Infrared Sauna Therapy
We provide alternative ways for you to detox, unwind and be ready to move in the direction you want to go.
How we think, feel and move affects everything we do. Whether it be playing with our kids, running a local marathon, hiking with a loved one, or just being relaxed enough to be present and in the moment with the world around us, we need holistic and safe methods to be at our best.
We are delighted here at Harmony to provide you and your family with a combination of therapies that support your journey to optimal health.